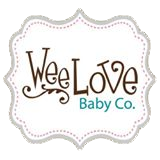 "Tetra's work at our retail store has been exceptional. Quality work, in a timely manner, and really nice staff - makes my choice easy!"
Kristy Hermann - Owner, Wee Love Boutique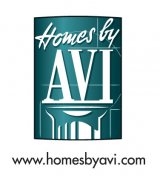 "Since 2002 Tetra Electrical has been Homes by Avi's primary electrical trade. They are without question one of our top trades on a consistent and ongoing basis. I would not hesitate to highly recommend Tetra."
Scott Haun - Estimating Manager, Homes by Avi